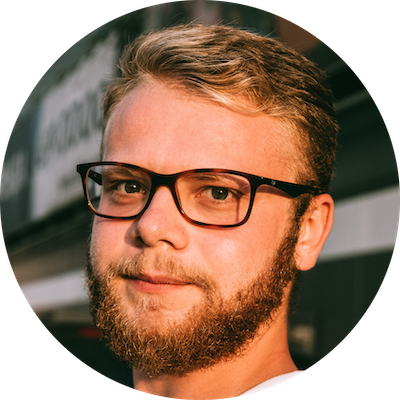 I've used other tree services in the past, but after have never been as impressed with the level of service as I've been with Limbwalker. They've officially become my go-to company for tree care from here on out.
Daniel M. - St. Mathews, KY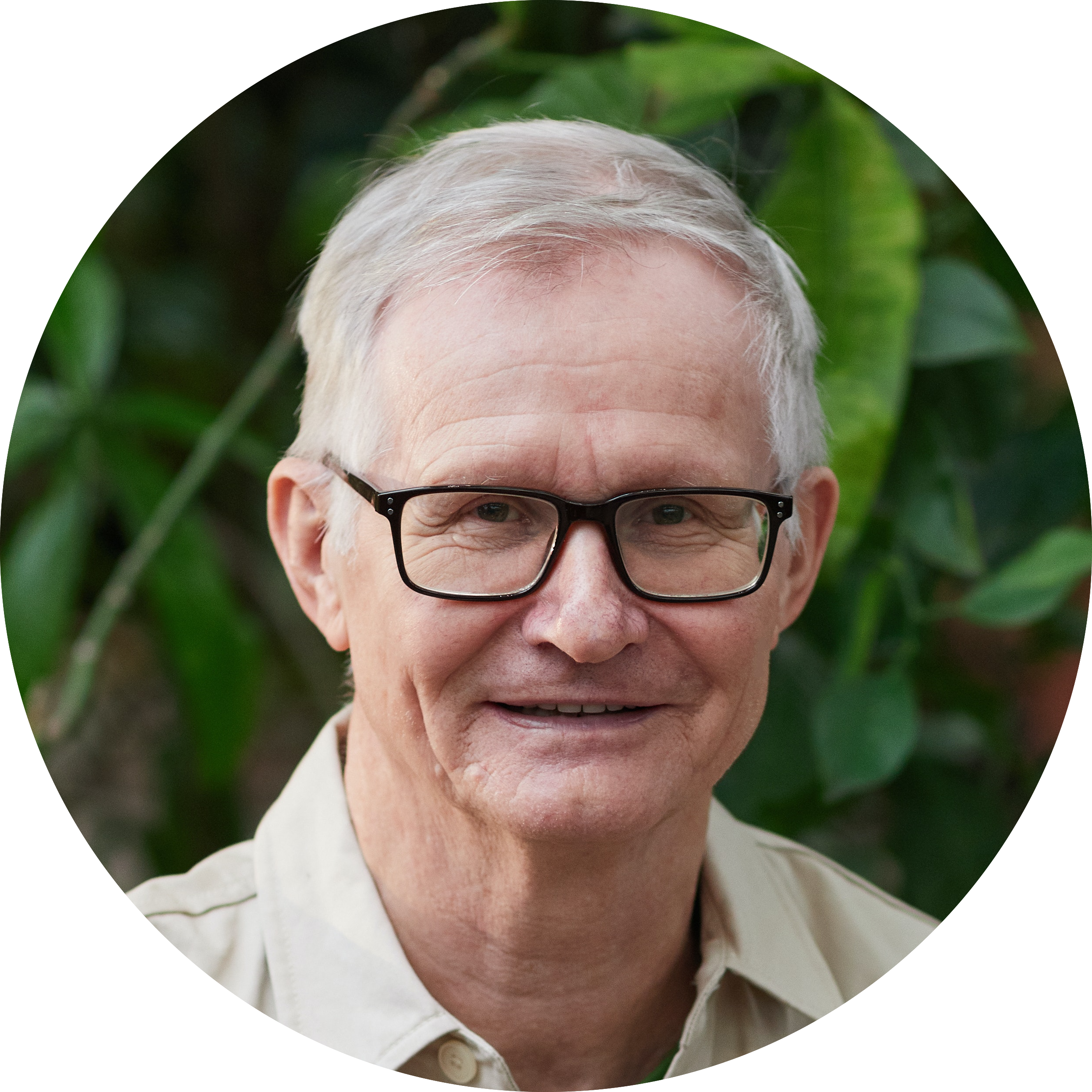 This is the first year I have used a mosquito treatment program. I have not had a single mosquito issue this year and I live in an extremely wooded and wet area. Kaitlyn is professional and always communicates before and after a visit. I used Limbwalker for tree trimming previously and can highly recommend all of the services they offer. They are super helpful and deliver what they promise. They are a top-notch business!
Adam A. - Jeffersontown, KY